Be careful how you spend your day,
because it's the whole truth of life.
Living good today turns every yesterday into a dream
and every tomorrow into a vision.
Let this be your first thought with every rising sun.
Enjoy the moment and make your dreams come true...
One day, a long time ago, the following question surfaced: "Which is the greatest day of all?"
After much discussion and contemplation, the question was answered - it was awarded to a day, where people experienced and spread love and joy, where they had time to feel free and happy, to relax and to start a new beginning.
A new question then arose: "When was that day?" The question remained without a response until someone had the ingenious idea, this day is Today!
And it will always be Today, as long as there are people who decide to live to love.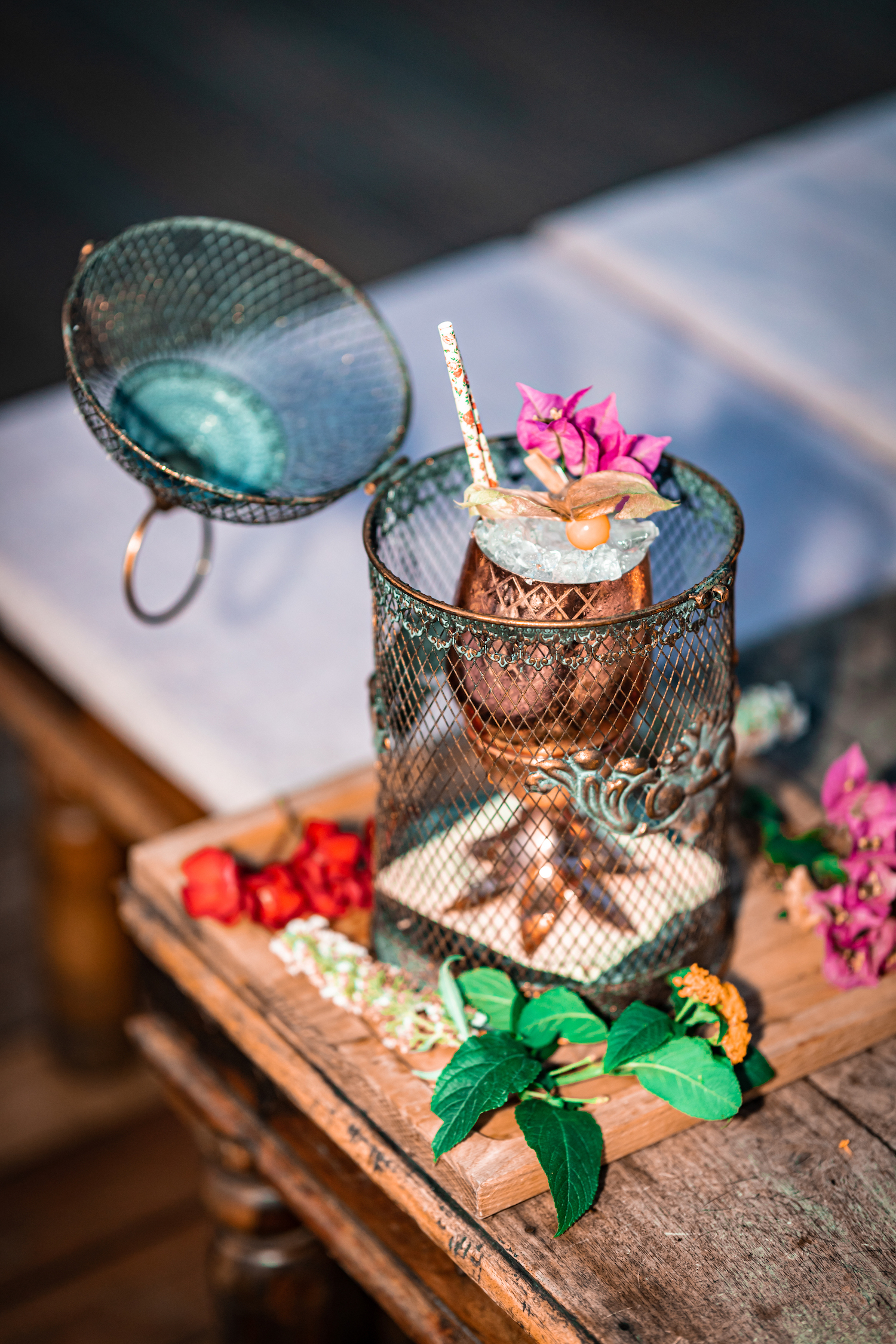 Carpe Diem is probably the shortest and most prominent embodiment of living life as a gift and allowing yourself a new start and new beginning. This 2000 year-old embodiment was made famous by the Roman poet Quintus Horatius Flaccus (65 BC), who viewed his freedom of thought and action as a vital philosophy of life.
What kept him apart from his contemporaries was above all else his superior lifestyle of fun and total fulfillment. He firmly followed the belief of the Greek philosopher Epicurus (341 BC) that everyone is entitled to a carefree, enjoyable and tranquil life, having the ultimate goal which simply is to avoid bad vibes and seize every chance of the moment.
This is a timeless philosophy that Carpe Diem built its brand on. Not caring about the troubles of yesterday, not worrying about the uncertanties of tomorrow, but rather living in the now. So set yourself free, experience this way of life with us and discover what awaits you...